Creative Writing Ideas for Everyone
Build Creative Writing Ideas is a site devoted to finding new creative writing ideas for authors, bloggers and playwrights of any kind and to motivate them to write! I've been fortunate enough to be able to help thousands of people create new ideas and to push themselves to become everyday writers.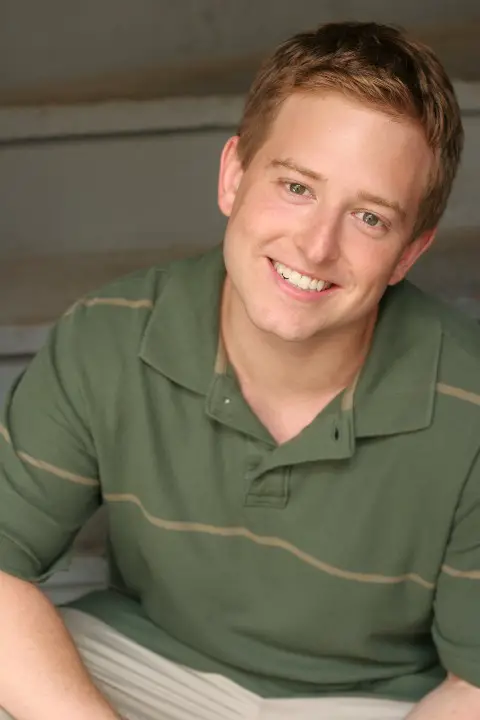 My name is Bryan Cohen and I'm the author of the book
1,000 Creative Writing Prompts: Ideas for Blogs, Scripts, Stories and More
, which has helped thousands of readers to defeat writer's block. I am also a blogger, a playwright, a producer and there are a bunch of other hats I wear from time to time. While you're here, I'm your one stop shop to find a ton of ideas to break you through your writer's block and to get your work out into the world.

On this site, you'll find a few key things:
Over 300 pages of creative writing prompts to start your stories, scripts, blogs, etc.
Motivational tips and tricks to get you out of your writing slump
Ideas to step up your time management, diet and your overall happiness to make you more focused on your writing goals
Hundreds of stories written by writers like you who want to practice their craft for all to see
Writing is not easy for everybody and it's easy to convince ourselves that if something is too hard it's not worth it. If you
know
that you should be a writer, deep down, then don't let difficulty, fear, or the opinion of others around you knock you down to earth. I was once afraid that my words weren't good enough for the page or for other people. Over 150 articles and a consistently selling self-published book later, I know that it's possible for anybody to push past their blocks to form creative writing ideas they love. I'm so glad that you've stumbled upon my site, because it's really a major goal of mine to help as many people as possible learn that they can be creative, that they can write, or act, or sing or whatever it is they want to do and that nothing on earth can stop them if they truly want it. Stick around for a little while and check out the articles and prompts or just drop me a line at the Contact Me page to the left.

Together, we will make sure that you get your words out of your head and on to a page where they belong. Thanks for visiting, Build Creative Writing Ideas!

Sincerely,
Bryan Cohen
Author of
1,000 Creative Writing Prompts: Ideas for Blogs, Scripts, Stories and More



PS: Check out some of my latest books!

The Writing Prompts Workbook:

Grades 1-2
,
Grades 3-4
,

Grades 5-6
,
Grades 7-8
,
Grades 9-10
,
Grades 11-12


1,000 Character Writing Prompts:

Amazon
comments powered by
Written by Bryan Cohen
Bryan Cohen is the author of more than 30 books, many of which focus on creative writing and blasting through that pesky writer's block. His books have sold more than 20,000 copies. You can find him on Google+ and Facebook.
Write a Story Based on These Prompts or This Article!
Use the above prompts or article as inspiration to write a story or other short piece.
What Other Visitors Have Said
Click below to see contributions from other visitors to this page...

Dee Bell 

Just bought your book on writing prompts. Only got to page 8 and I am pumped! Thank you, thank you. Dpb
Bought your book .. 1000 prompts 

Thanks for the list of great prompts. Brain needs to download just like computers do .. or it gets sluggish, stopped up, needing a plumber. You have found …